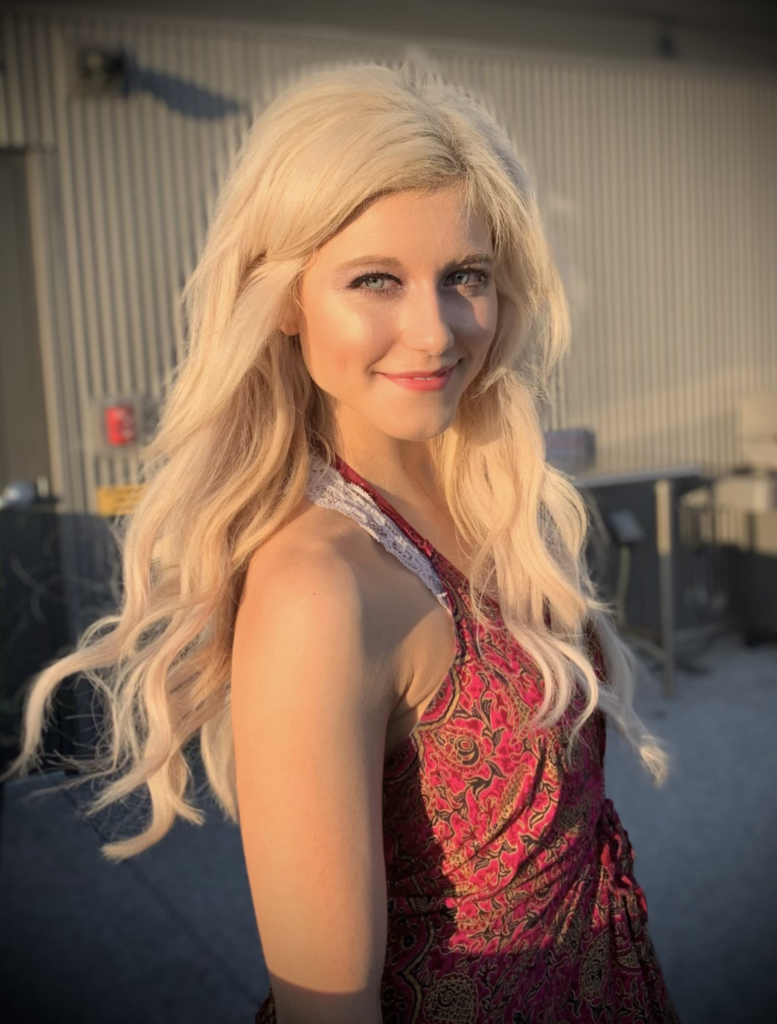 Jordan Lanasa is a former student at the University of Minnesota and currently serves as one of the outstanding coaches for Dance With Us America. As an instructor, her primary goal is to empower dancers with the necessary tools to delve into the intricacies of connection and the mechanics of movement, allowing them to manifest their own distinctive expressions.
With a strong foundation as a classically trained musician, Jordan brings a wealth of knowledge and enthusiasm for the principles of musicality to her teaching and dancing. Her expertise in this realm adds a captivating dimension to her instruction, fostering a deeper understanding and appreciation for the art of dance.
Kate Bratt has been teaching ballroom dancing for longer than most of you have been alive, and is grateful for the opportunity to say that in what is likely her tenth year teaching at UMN BDC. She also owns Dancers Studio in Saint Paul where she teaches (and offers a college discount) and has a long and boring list of accomplishments in the amateur, pro-am, and professional ranks.